A large European FMCG firm implemented LogiNext Mile's delivery management software in early 2020. By the end of the year, they managed to get 43% more efficient by optimising and automating logistics operations. Now, what does this 43% exactly mean- you might be thinking. In this particular case, we mean this percentage point in terms of the 'time' parameter.
This was achieved using our scheduling and delivery routing capabilities on top of the fundamental field service management software for transportation.
Logistics management in the transportation industry deals with scale- fleets numbering in hundreds, truck heads, delivering shipments which are around 1,000kg in weight individually and several of these in one go (15 in this scenario). These may be picked up from multiple locations and delivered at a single or multiple locations- bathed or unbatched. All this was handled till now on separate pieces of software or manually.
The LogiNext Mile Solution:  An all-mile transportation automation platform, LogiNext Mile was called upon to understand the complete situation and implement the best possible technological solution without changing too much on the client side. With our domain expertise, integration friendliness, a new age UI/UX, we were able to crack a solution that precisely helped this client to implement a technology framework which would help them do what they do- only 43% more efficient.
What can we exactly do? We follow a smart customer requirement management flowchart developed at McKinsey to stay in tune with the demands and pain points of our customers.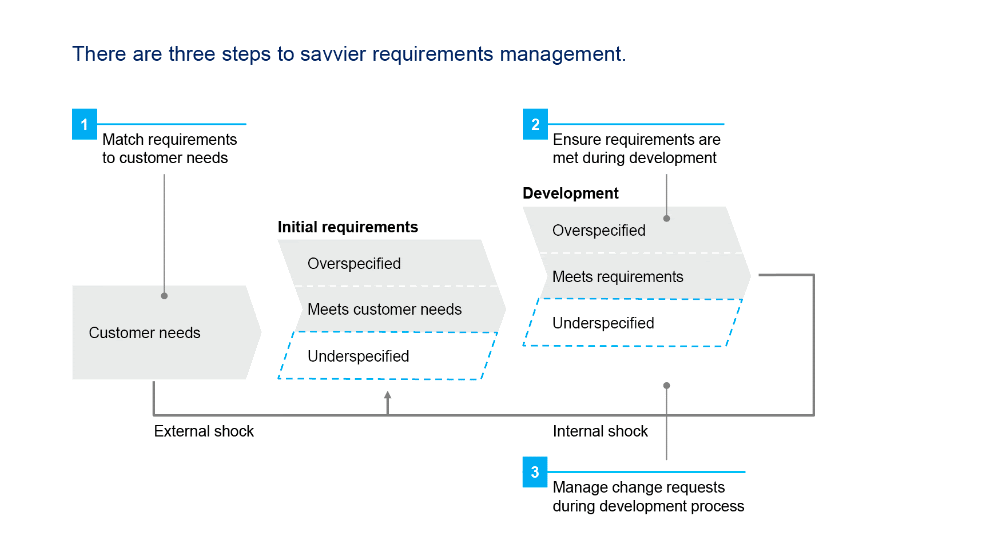 After understanding your exact requirements (for which you can set up a call with us right away), our solutions and business team offers you a solution custom made for your requirements on top of a single algorithm which powers the entire LogiNext system. Here are some of the key features that will come in handy:
Linehaul express tracking: Complete visibility of vehicle type and beyond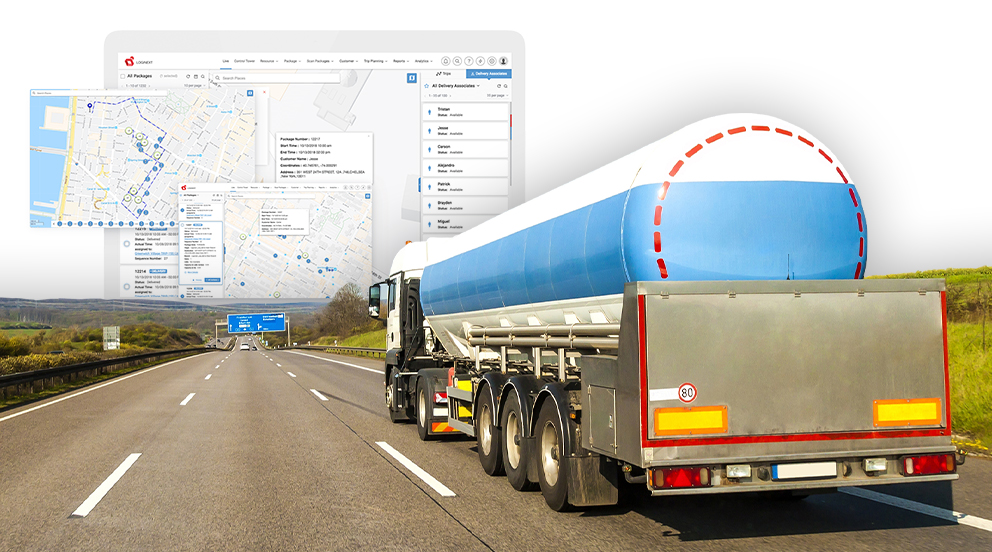 The transportation industry is massive and at the same time, sensitive. We often hear customer stories when they were to deliver a certain type of chemical in a certain vehicle but some other vehicle was used and the composition of the chemical changes. Result: Loss! LogiNext Mile platform has very granular level details for the trucks and vehicles being onboarded and even if you're a 3PL or working with a 3PL, the LogiNext Mile platform can be used to get this overall visibility.
2. Field workforce management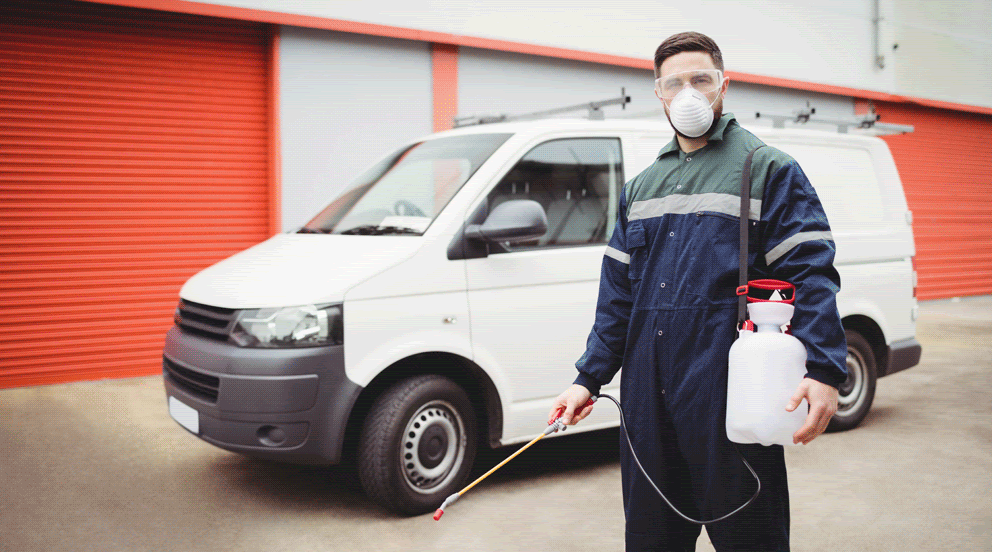 Driver shortage has been making news around North America and other parts of the world. In this evolving environment, maintaining driver safety and at the same time ensuring, driver compliance is critical. The LogiNext Mile platform is fully equipped to handle all field workforce management needs- be it fleet management in cases such as the CEP (Courier Express and Parcel) industry or be it last mile delivery in QSR (Quick Service Restaurant) scenarios.
3. Artificial Intelligence and Machine Learning in a transportation management system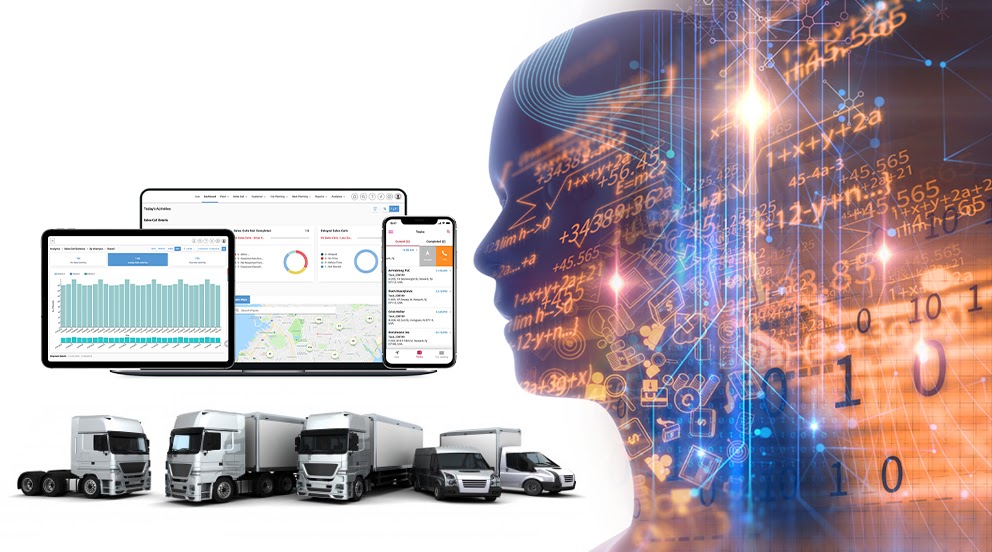 There are often misconceptions around these buzzwords, but the time is here where the world is seeing benefits of these technologies at the ground level. At LogiNext, we track more than 7 billion location data points annually and these data points help our algorithms become intelligent every passing day which in turn helps our clients to derive value and build more efficient supply chains. 
Automation is key to supply chain agility post pandemic says a PwC report. Thirty-four percent of financial leaders surveyed plan to leverage automation to improve the speed and accuracy of decision-making within their supply chains and this number will only rise further. We have a clutch of clients from Fortune 1000 companies across industries like Manufacturing, Retail & e-Commerce, FMCG, Transportation and more and are backed by premier investors from across the globe like Tiger Global, Steadview Capital and Alibaba group of companies. And the pandemic has put the industry of logistics automation on the highway, get on before it's too late!